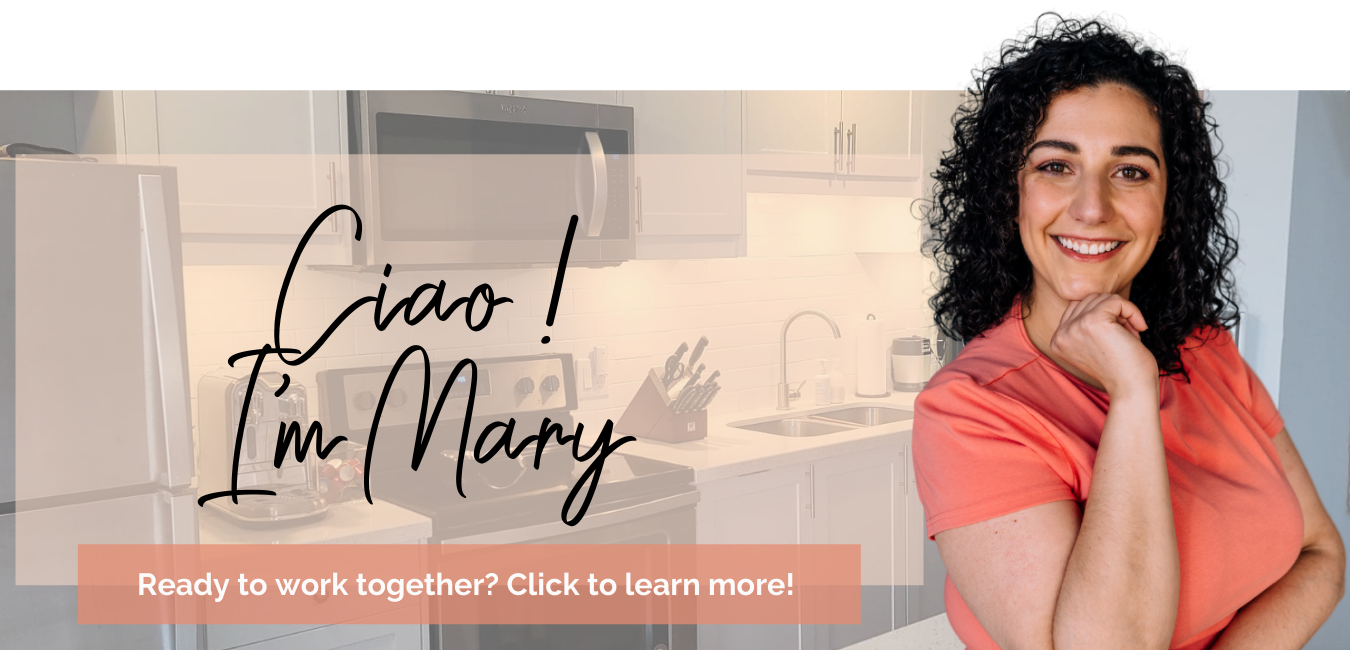 I'm on a mission to help women bring fun back to the kitchen.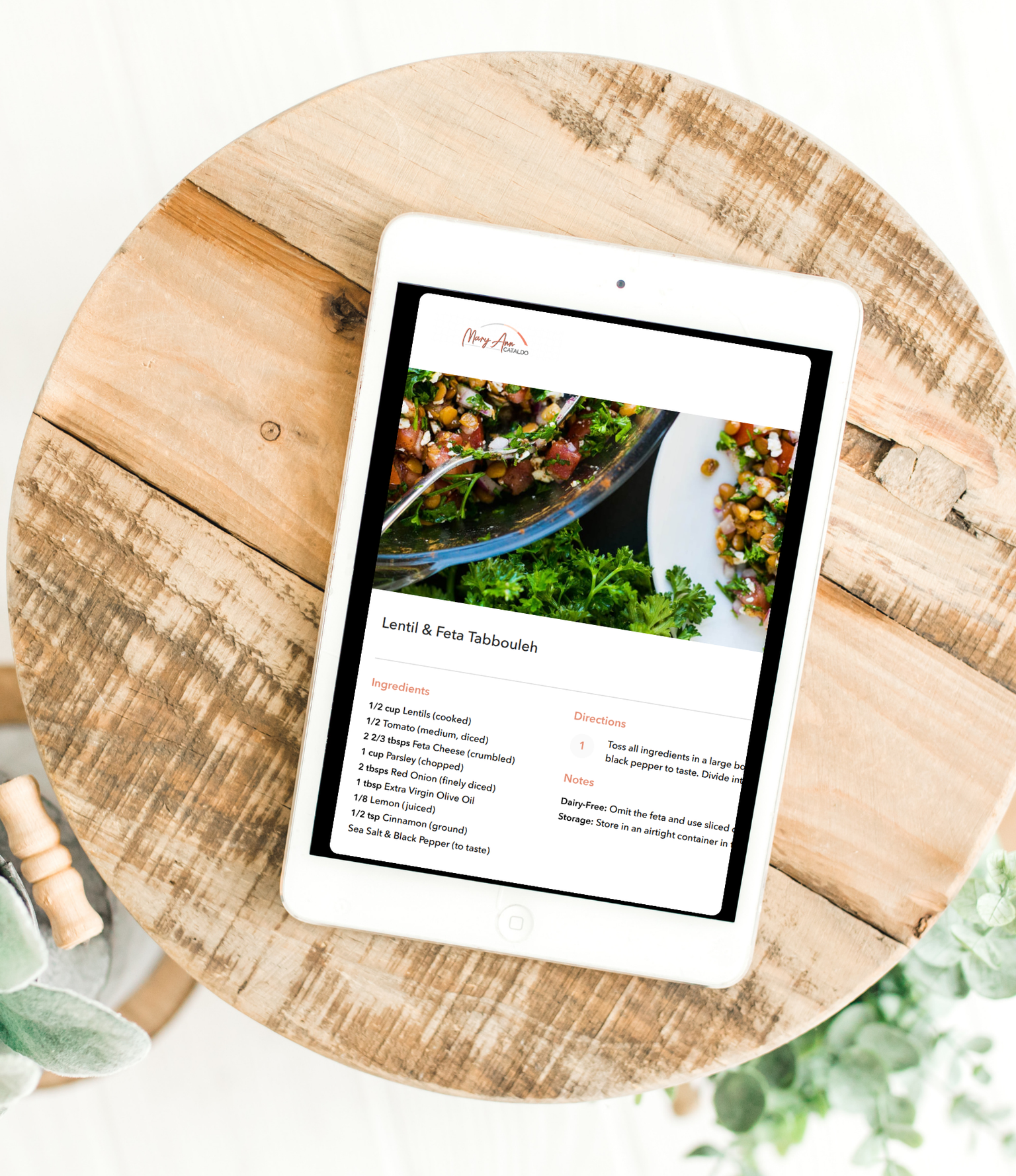 Grab your free copy of my 3 day meal plan!
The Mediterranean Diet is an eating pattern rich in fruits and vegetables, whole grains, seafood, nuts and legumes, and healthy fats.
Get it now!
My Signature Method
After studying culinary arts and nutrition, I have combined my training with my 20 years of experience in the food industry to create a formula that I use to teach you how to bring fun back to the kitchen.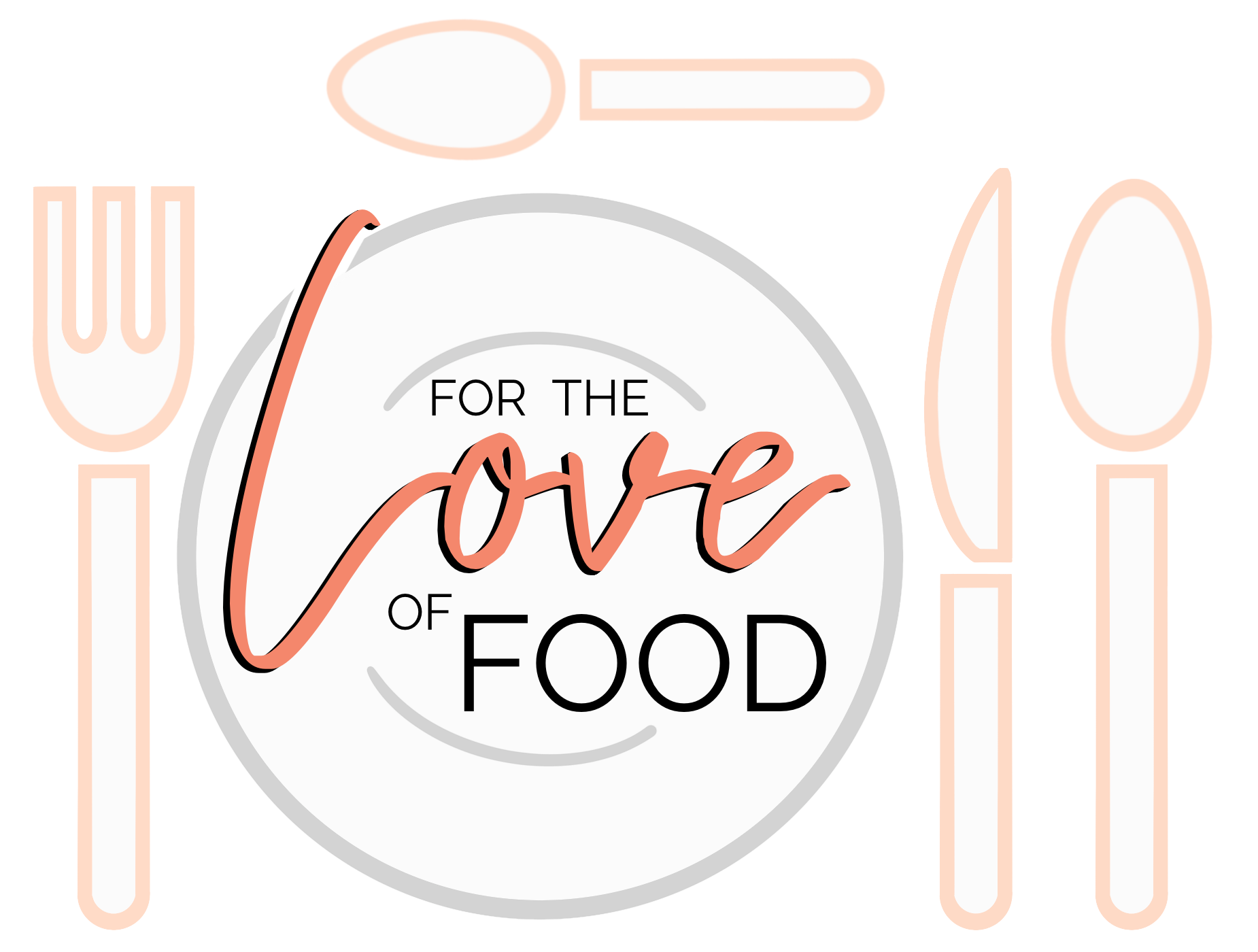 Imagine having a personal chef at your fingertips. We will work together on breaking down that diet culture mentality, destroying those food rules, and getting back to loving food again!
My meal plans are structured around Mediterranean Diet principles and have simple recipes that use quality ingredients and basic cooking techniques.

It's more than eating delicious wholesome foods. Regular physical activity and sharing meals with family and friends are also vital elements.

Looking back on what worked and what didn't work each week allows us to celebrate our wins and discuss our challenges.
"I started working with Mary on my health goals a few months ago and I could not be more pleased! Each week she sends me my personalized grocery list and meal plan. You can tell with every meals plan she creates, that she has put thought into what your specific goals are. Mary is open, supportive, and driven to ensure her clients are set up for success. We have a weekly check in to talk about what's working for me, how I am feeling and decide if any changes need to be made. It is a perfect opportunity for us t work through where my gaps are. As someone who has always struggled with food and finding the time to eat healthy, I cannot say how much easier this has made meal planning for me."
- Jessica
"I fell in love with this girl when we worked together! You will too. Her love of health & nutrition is matched only by her love of people. If you have a big heart & want to make an even bigger difference in the world, Mary is your girl!"
- Lesley